First Friday
On the first Friday of every month, South Bethlehem comes alive for a community celebration. Local merchants, restaurants and galleries open their doors to celebrate our awesome community. Our First Friday activities are headquartered at the Banana Factory Arts Center – The fun kicks off at 6 p.m. each month and wraps up around 9 p.m.
Interested in having a presence at First Fridays in the Banana Factory Arts Center? Please fill out the application below! Applications are reviewed on a quarterly basis, and applicants will be notified via phone or email if they have been accepted.
November 1 · Happenings
The InVision First Friday at the Banana Factory Arts Center is the largest open house of the year! Individuals and families can create artwork using photo transfers, view hot glass demos, listen to artist talks and more. Three new exhibitions will be on view, and Banana Factory Resident Artists will highlight how they use photography as a resource or as source material in their work.
InVision is a month-long celebration each November showcasing all thing photography as well as photo-based arts, with presentations from renowned artists, workshops, demonstrations, exhibitions, photo walks, and panel discussions. Be sure to check out our 2019 line up!
Hot Glass Demonstration – Hot Glass Studio, 7-9 p.m.
FREE Kid Art Scavenger Hunt – Visual Arts Classroom, 6-8 p.m.
Kids who turn in completed scavenger hunts to front desk get a special prize!
Live Music with Lehigh Valley Underground, Colin Wolf of Smooth Retsina Glow – Crayola Gallery
FREE Kid's Craft Photo Transfers and Rock Photo Holder with Natalie Hartman – Visual Arts Classroom, 6-9 p.m.
Artist Talk with Resident Artist Judy Reinford – Banko Gallery, 6:30 p.m.
Peer to Peer Feedback – Digital Arts Classroom, 6:30-8 p.m.
Awards Ceremony for InVision Juried Photo-Based Art Exhibition & InVision College Exhibition – Crayola Gallery, 8 p.m.
Exhibitions:
Featured Resident Artists Photographers from the Banana Factory Arts Center:
Olaf Starorypinkski, Studio 233; Bruce Ward, Studio 350 and Judy Reinford, Studio 243
Partners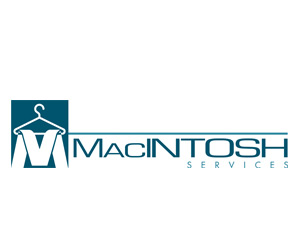 Also See