First Friday
On the first Friday of every month, South Bethlehem comes alive for a community celebration. Local merchants, restaurants and galleries open their doors to celebrate our awesome community. Our First Friday activities are headquartered at the Banana Factory Arts Center – The fun kicks off at 6 p.m. each month and wraps up around 9 p.m.
Interested in having a presence at First Fridays in the Banana Factory Arts Center? Please fill out the application below! Applications are reviewed on a quarterly basis, and applicants will be notified via phone or email if they have been accepted.
May 3, 2019 · Happenings
Now in its sixth year, the SouthSide Arts & Music Festival is a celebration of the vibrant cultural and artistic community centered in SouthSide Bethlehem. Join us for a hands-on arts experience filled with opportunities to listen, watch, experiment, discover, create and learn.
Hot Glass Experience: Flower, 5-7 p.m., Hot Glass Studio
Bob Ross Paint-Along, 6-8:30 p.m., Digital Imagining Classroom
Custom Button Making, 6-9 p.m., Visual Arts Classroom
SouthSide Arts Walk, 6-9 p.m., parking lot outside Banana Factory
Shop through a variety of unique and creative vendors! Full list of participating vendors below.
Homebase610 Best Tricks Contest, 6-9 p.m.
DJ Arm18, 6-9 p.m.
Open Resident Artist Studios, 2 & 3 floor of the Banana Factory Arts Center
Artist Talk with Martha Rich & Maria Beddia – Banko Gallery, 6:30 p.m. p.m.
Compendium Juried Exhibition Reception & Awards Announcements, 7:30 p.m., Crayola Gallery
Flameworking Demo & Collaboration with Dan Getz & Hannah Shine, 7 p.m., Hot Glass Studio
Live Music on the Patio, Pete + the Stray Dogs (Blues, Folk, Country), 7-9 p.m.
Exhibitions:
Featured Resident Artists from the Banana Factory Arts Center:
Kim Hogan, Studio 350 and Lauren Kuhn, Studio 345
Vendors/Community Partners:


S'ss Fashion Accessories
My Favorite Gift Shop
Partners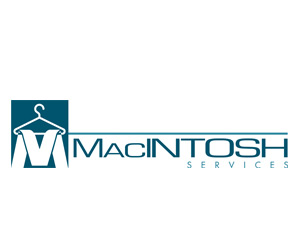 Also See